October 22, 2020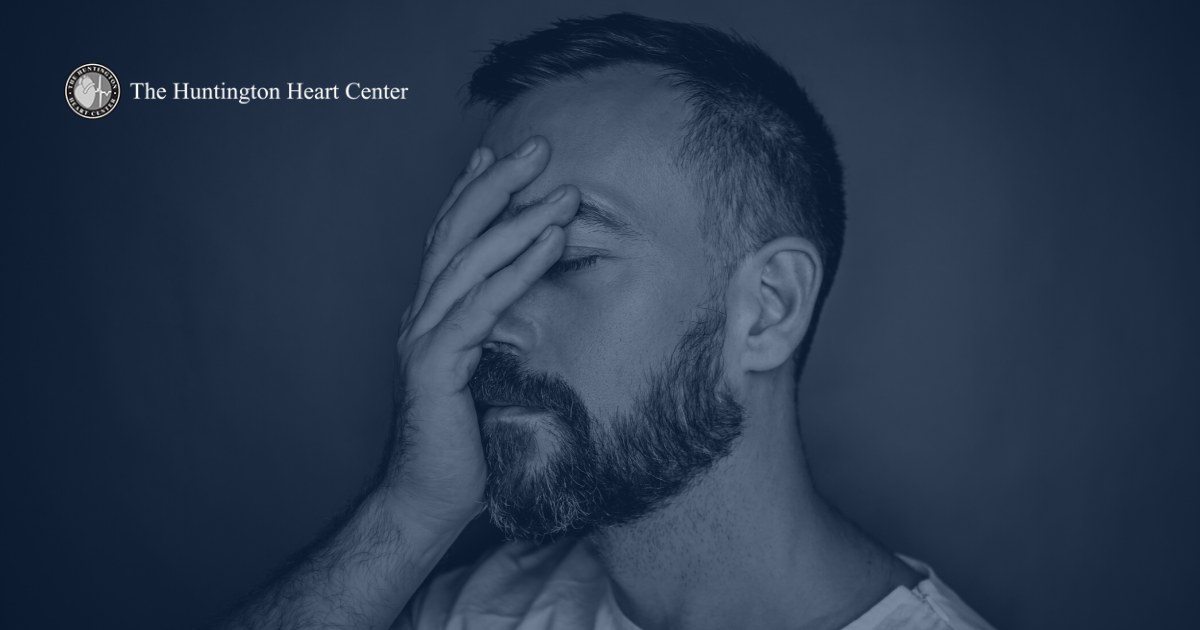 For many decades, it was believed that stress in and of itself caused heart disease and an increased risk of heart attack. Stress, in fact, has been linked to a number of diseases and disorders and has even been proven to increase the severity of some disorders.
October 8, 2020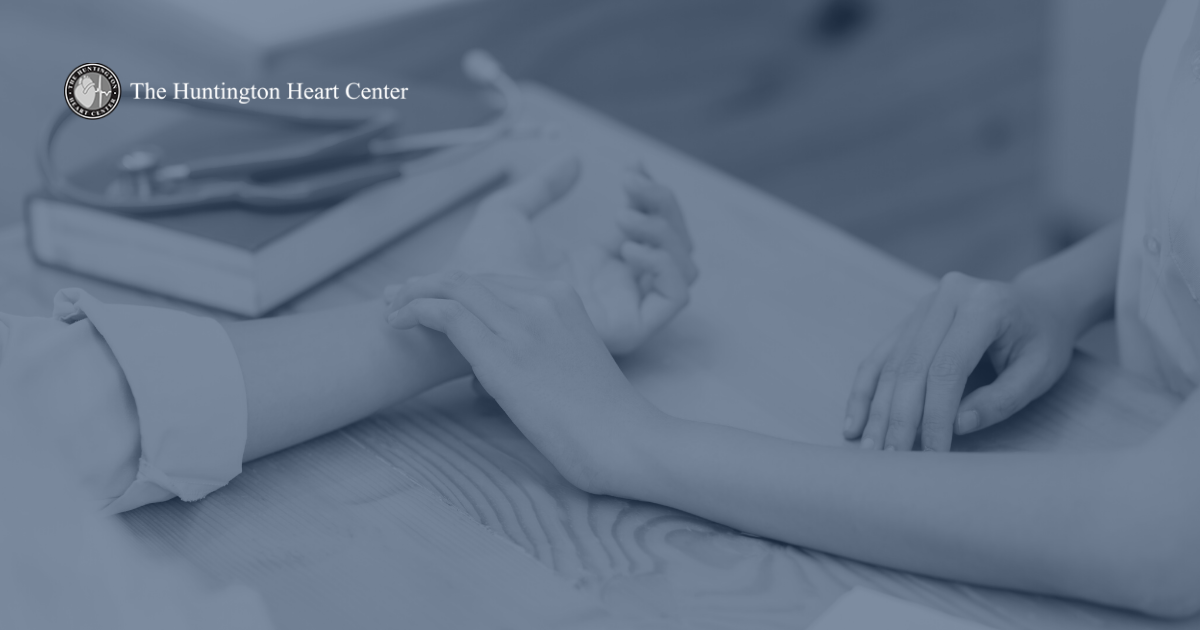 Many of us wait until our symptoms are obvious and even debilitating before we seek medical help. This can also be true with cardiovascular issues. Many times, shrugging off smaller abnormalities leads to progressively worse symptoms and ultimately an unfavorable diagnosis with fewer treatment options. With high cholesterol and high blood pressure issues becoming more and more prevalent in the United States the old thinking that heart disease only affects to the elderly is no longer true.
In fact, prevention starts at a young age. 30, 40 and 50-year-olds that address their risk of heart disease, can add years to their life and avoid serious complications later on.