September 15, 2021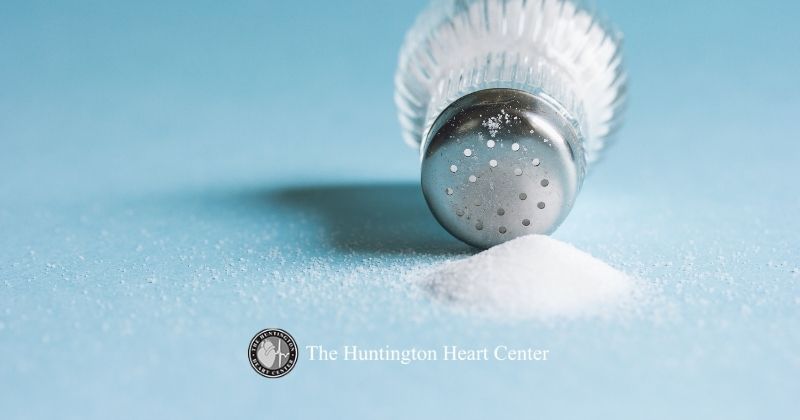 Before you reach for that salt-shaker at the dinner table, you might want to know what that extra sodium does to your blood pressure and overall heart health. Did you know that the daily recommended amount for salt is only about one teaspoon or less? And that it is likely already incorporated into your food without the assistance of a few shakes of salt? It is time to assess your salt intake and modify it to best suit your heart health.
September 1, 2021
When you're young and healthy, the last thing on your mind is keeping up with heart screenings. It may seem like a distant problem that you will not have to deal with for many years to come. But the truth is that the more proactive you are about your heart health, the better chance you have of detecting a condition early, opening up widerpossibilities for prevention and treatment.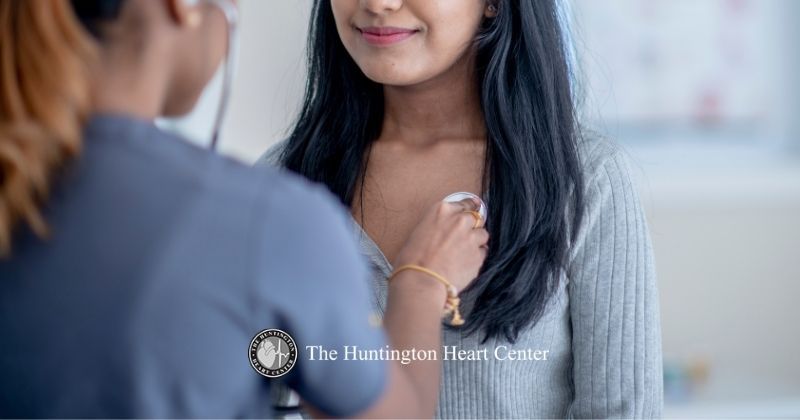 Just as women perform self-breast exams, men get prostate checks and we are all recommended to get colonoscopies at certain ages, regular heart screenings are imperative for your health and well-being.