Category Archives: Heart Disease
October 22, 2020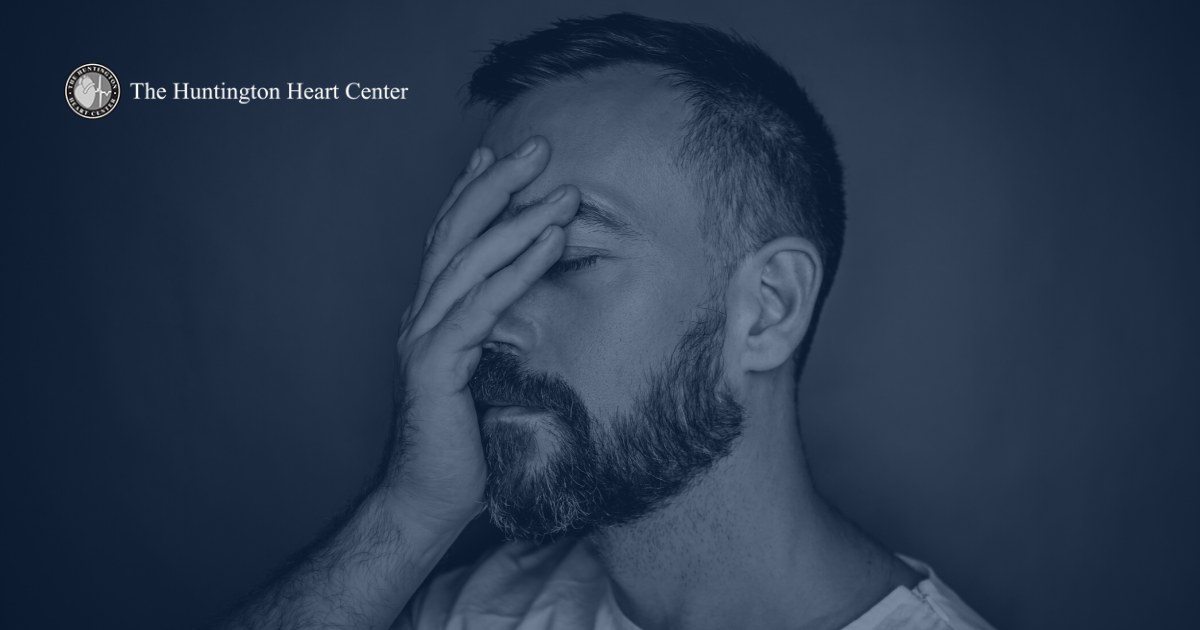 For many decades, it was believed that stress in and of itself caused heart disease and an increased risk of heart attack. Stress, in fact, has been linked to a number of diseases and disorders and has even been proven to increase the severity of some disorders.
October 8, 2020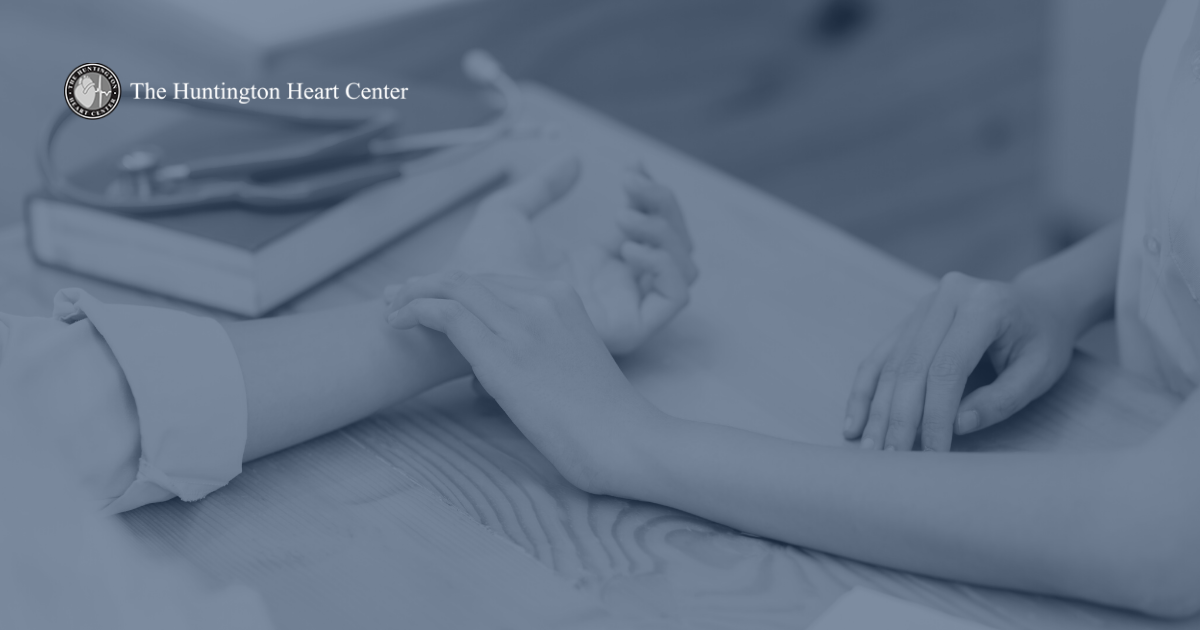 Many of us wait until our symptoms are obvious and even debilitating before we seek medical help. This can also be true with cardiovascular issues. Many times, shrugging off smaller abnormalities leads to progressively worse symptoms and ultimately an unfavorable diagnosis with fewer treatment options. With high cholesterol and high blood pressure issues becoming more and more prevalent in the United States the old thinking that heart disease only affects to the elderly is no longer true.
In fact, prevention starts at a young age. 30, 40 and 50-year-olds that address their risk of heart disease, can add years to their life and avoid serious complications later on.
September 10, 2020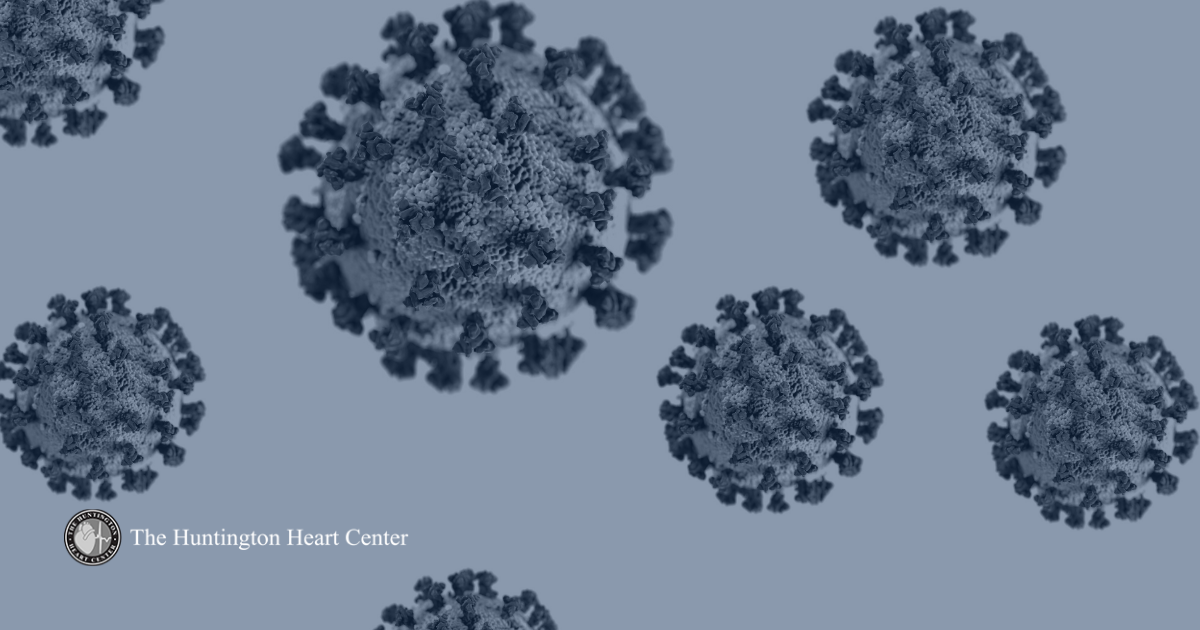 While New York has seen a precipitous drop in COVID-19 cases and deaths after our devastating first wave, we are certainly not out of the woods. There's a lot we don't know, both about the disease itself and about how transmissible it currently is and will be in the fall, when everyone expects a second wave.
Adding to this uncertainty is recent research from Germany which shows many patients, especially those with severe COVID infections may have long lasting heart defects and injury along with other medical deficits including neurological issues and lung problems.
August 21, 2020

Unfortunately, most patients who experience serious cardiovascular issues have waited too long and ignored many potential red flags. For some, the threat of long-term damage is not enough to stop them or change their lifestyle. For others, not knowing the warning signs of a heart problem often catches up with them later in life.
As the old adage goes, an ounce of prevention is worth a pound of cure and this is particularly true for heart disease which is the leading cause of death in the United States and many other countries around the world.