Category Archives: Stress
April 1, 2021
Stress Awareness Month comes around each April and you guessed it, today's blog will discuss stress and how it affects the heart. The effect of stress on the heart is a concept that is pretty well-known to most. But do you really know much about the full breath of issues that stress causes? And is what you think you know truth or myth?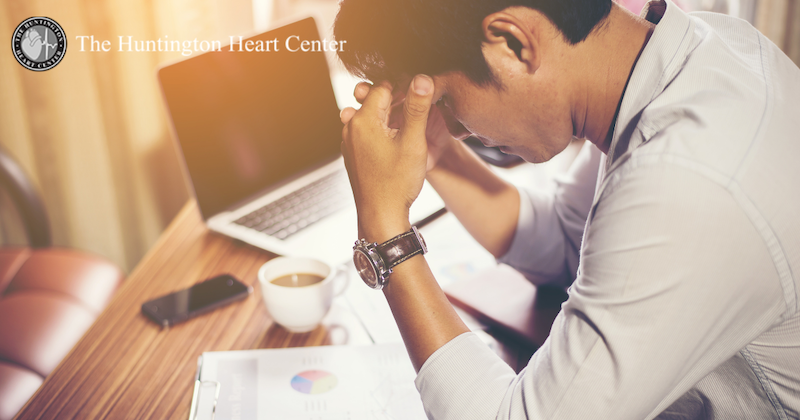 Before we get started it is important to understand that this is stress AWARENESS month, not stress prevention month. Why? Stress is unavoidable. If you have emotions, you have stress. Rather, it is how you manage the stress that makes a difference in your heart health.
February 18, 2021

Stress is unavoidable. Especially in today's world — a pandemic, political polarization, economic hardship — experiencing some stress (maybe lots) is inevitable. Stress has more physical effects on your body than just the knot in your stomach and anxiety, it also can affect your heart. There are some things you should know when it comes to how the stressors in life can lead to heart problems, and ways you can avoid it getting that far.