Category Archives: Exercise
June 28, 2022

A heart attack is one of the most frightening moments in a person's life. It can remind us of our mortality and often paralyzes us into believing that we should reduce our activity to preserve the heart muscle. But let's explore a heart attack and why not exercising may cause even more significant problems.
A heart attack occurs when oxygen-rich blood to the heart is limited by the partial or complete occlusion of the supplying artery. This happens due to plaque buildup within that artery, known as atherosclerosis. Like any other muscle in the body, when the blood flow is interrupted, the tissue supplied by that blood vessel begins to die. The longer the heart remains without its blood supply, the greater the damage. Fortunately, due to better public awareness of heart attacks and faster interventions, the number of people surviving a heart attack has increased over the years.
February 9, 2022

Stress is an inclusive term, but different kinds of stress have very different implications for the heart. Unfortunately, stress is synonymous with problems and resultant poor health due to the typical modern American lifestyle. When we discuss stress, we often focus on the issues in our lives that trigger our inherent fight or flight reaction. Historically, this was only activated when we, as humans, experienced life or death situations. However, as these genuinely frightening occurrences have become rare, the consequences of sustained chronic stress have proliferated. Chronic stress releases several hormones into the body that can cause us to gain weight increase our cholesterol, blood sugar, and blood pressure.
August 2, 2021
A study published by the Journal of the American Heart Association shares a 5-minute breathing workout for people to do every day to lower their blood pressure. This information is eyebrow raising because scientists and doctors say that this exercise results in the same – or even better – effects than aerobic exercise or blood pressure medication.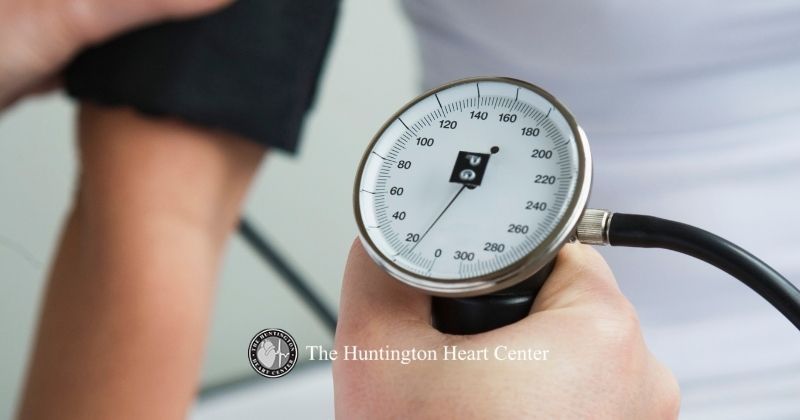 Continue reading →
July 15, 2021
Breathe in… Breathe out… Silencing your mind and focusing on your breathing to escape the chaos of the world seems like a great way to take some time for your mental health, and it is! Believe it or not, meditating is good for your heart health too.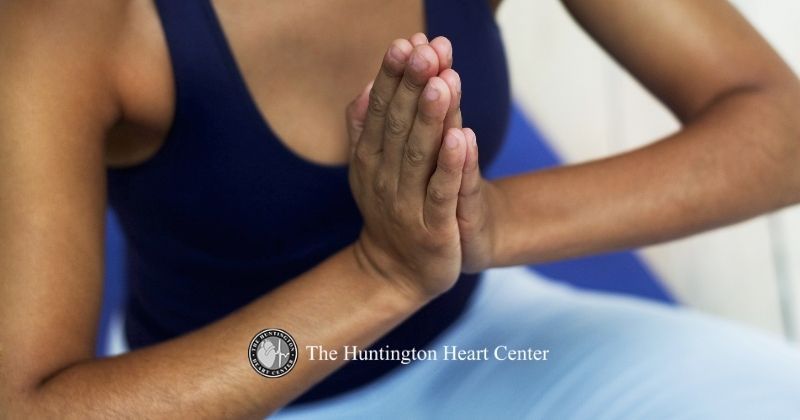 May 6, 2021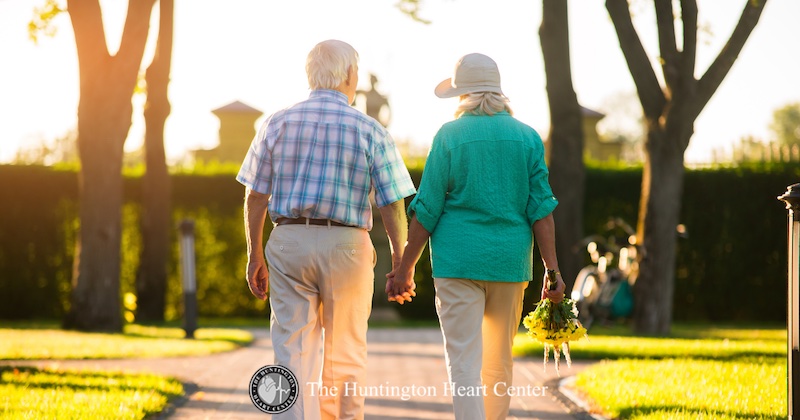 It may seem like a very basic solution to the number one killer in the United States and many countries around the world. However, walking offers a number of incredible benefits that can help reverse cardiovascular risk and stop further degradation of heart health. Unfortunately, inactivity and a sedentary lifestyle – which has become all too common in American life these days – has only increased the incidence of severity of heart disease. And while many patients with cardiovascular issues embark on significant, drastic diet and exercise programs, they are usually unsustainable and often the underlying issues such as obesity are not resolved – sometimes they're even worsened.
April 22, 2020
You have undoubtedly heard that cardiovascular disease represents some of the highest risk of serious complications due to COVID-19. Heart problems, along with age and pulmonary disorders, make this virus far more problematic and deadly. However, please remember that you can modify your risk by following important, commonsense tips from the CDC, our health officials and our office. In this article, we will discuss the best ways to maintain and improve your heart health and general health to minimize your risk of coronavirus complications.
August 8, 2019
Peripheral Artery Disease or PAD is a vascular disease caused by the narrowing of arteries in the extremities of the body including legs, arms and even the head. Most cases of PAD are caused by aging, excess weight and obesity, high cholesterol, high blood pressure, diabetes and/or smoking. All of these factors can increase the chance of atherosclerosis, a buildup of plaque in the arteries, and have adverse effects on circulation. The primary symptom of PAD is pain in the extremities along with weakness, pale skin and even open wounds. Most patients that experience PAD are over the age of 70, although it can also occur in younger patients with significant risk factors for atherosclerosis.