Category Archives: Invasive Diagnostic Testing
April 6, 2022

As we've discussed elsewhere on this website, atrial fibrillation or afib represents the most common cardiac arrhythmia in the United States and worldwide. This has genuinely become a national medical concern, with an estimated 5 million American adults suffering from the condition. However, you may also remember that it is not the irregular heartbeat itself that we're most concerned about. Instead, this irregular heartbeat may cause blood to pool in the heart's left atrial appendage. This increases the risk of stroke and heart attack by up to five times. You can learn more about stroke risk in Afib patients here.
While many patients begin their Afib treatment journey with antiarrhythmic and anticoagulant medication, those no longer finding the medication effective or who cannot tolerate the drugs have several potential curative options.
March 18, 2021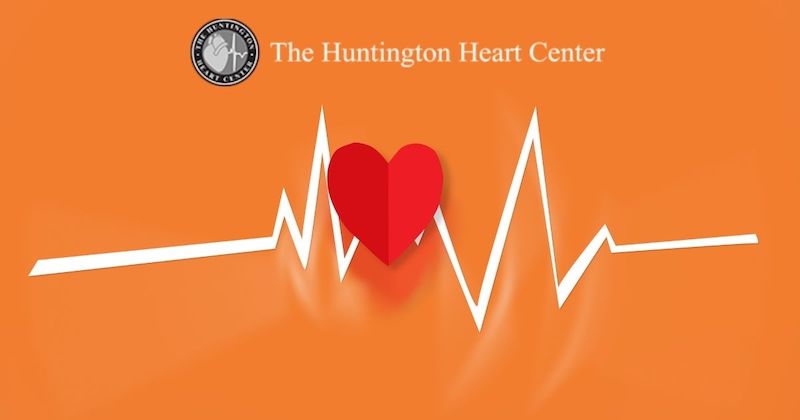 When patients come into our office complaining of a fast-beating heart, unexplained fainting or other issues related to the heartbeat, we immediately turn our minds to the concept of an arrhythmia or irregular heartbeat. It is estimated that over 5 million Americans are living with a Afib or atrial fibrillation which is the most prevalent arrhythmia in the world. Many more may be suffering from other rhythm issues.
February 4, 2021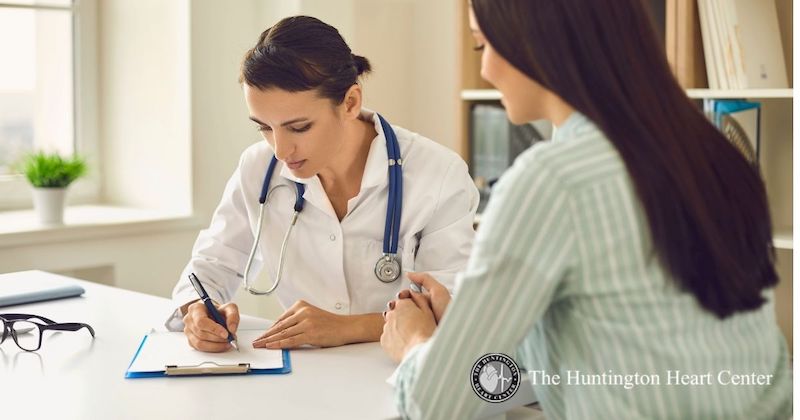 The advent of angioplasty, a procedure during which your cardiologist inserts a balloon within a blocked blood vessel to push aside plaque causing a partial blockage was nothing short of revolutionary. Prior, open heart CABG surgery was the only definitive option for bypassing such a blockage. In many cases, a balloon angioplasty is sufficient to restore blood flow and reduce the likelihood of a heart attack or other cardiovascular issues.