Category Archives: AFib
October 20, 2021
Cardiac catheter ablation is one of the most powerful tools in an electrophysiologist's armament of tools. But to understand the potential outcomes after an ablation, we need to explore what exactly and ablation entails.

Cardiac catheter ablation involves the threading of a long, thin catheter from a small incision in the groin into the heart. The tip of the catheter has a mapping system that shows the Electrophysiologist the structures of the heart and the electrical patterns and signals emanating from the heart. This mapping system can accurately detect any abnormal heart rhythms, also known as arrhythmias. The cardiac catheter ablation procedure is relatively straightforward and very safe. However, as with any medical procedure, results vary between patients and there may be the possibility of having a second catheter ablation if the first does not completely resolve the arrhythmia issue.
March 18, 2021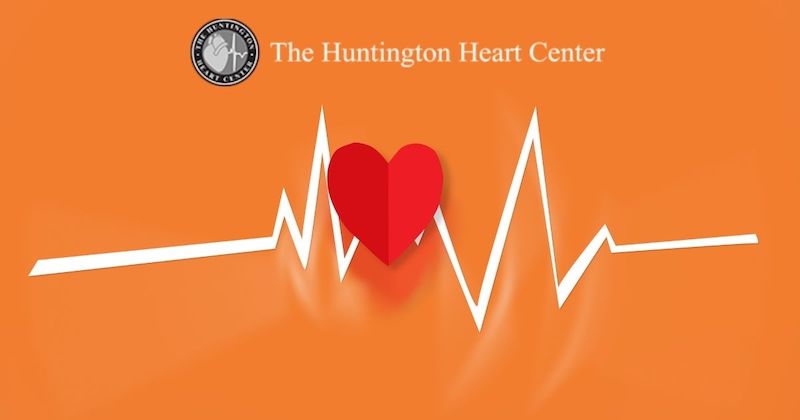 When patients come into our office complaining of a fast-beating heart, unexplained fainting or other issues related to the heartbeat, we immediately turn our minds to the concept of an arrhythmia or irregular heartbeat. It is estimated that over 5 million Americans are living with a Afib or atrial fibrillation which is the most prevalent arrhythmia in the world. Many more may be suffering from other rhythm issues.
November 5, 2020
Patients experiencing atrial fibrillation or AFib are at a five times higher risk of stroke than those who do not have the condition. As a result, it is critical to get an early diagnosis and follow a comprehensive treatment plan. However, it is also important to understand the various treatment options to make the very best decision for each patient's circumstance.