Study Reveals 5-Minute Breathing Exercise to Lower Blood Pressure
August 2, 2021
A study published by the Journal of the American Heart Association shares a 5-minute breathing workout for people to do every day to lower their blood pressure. This information is eyebrow raising because scientists and doctors say that this exercise results in the same – or even better – effects than aerobic exercise or blood pressure medication.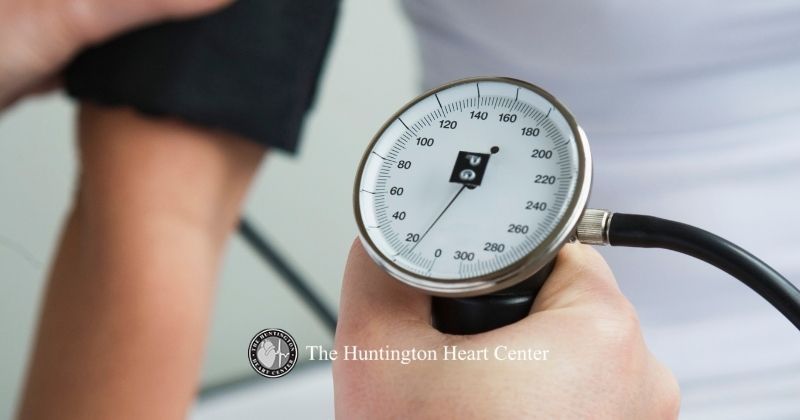 The Exercise
High-Resistance Inspiratory Muscle Strength Training (IMST) was developed in the 1980's as a means to help the critically ill strengthen their respiratory and cardiovascular system.  Exercises ranged up to 30 minutes a day on low resistance, but new studies show a five-minute, high resistance routine six days a week can reap the same results.
This is huge news for the medical community because the benefits reach cardiovascular, sports performance, and cognitive improvements.
The Study
The study was conducted at the University of Arizona, where they studied 36 subjects between the ages of 50 and 79 years old. These subjects were healthy other than they had above average blood pressure levels. The participants took part in a 6-week study where they did a High-Resistance IMST routine every day. Half of the subjects had a placebo, where the resistance was decreased.
After the 6 weeks, the group that participated in the High-Resistance IMST routine saw an average of a 9-point drop in their blood pressure – this equates to or surpasses the results of walking 150 minutes a week.
The Bottom Line
With the numbers of adults in the United States with high blood pressure rising to over 100 million, results like this are groundbreaking. High blood pressure leads to a higher risk of stroke, heart attack, and cardiovascular disease – all leading causes of death in this country. A 5-minute exercise that people can do every day to lower their blood pressure could save lives.
If you struggle with your blood pressure or other cardiovascular conditions, schedule an appointment with us today. Huntington Heart Center has been treating patients in Long Island for over 30 years. We strive to provide compassionate, specialized care to every patient that walks through our doors.
Related Topics: