We are accepting new patients and continue to see patients via telehealth when appropriate.
Learn More
Appointments
June 3, 2021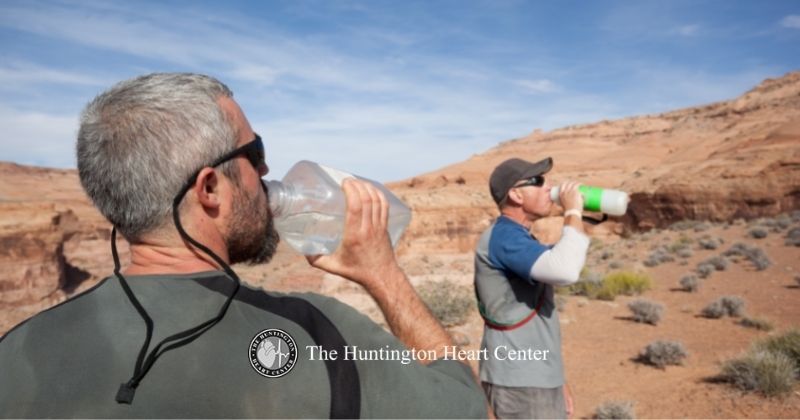 It is no secret that proper hydration is essential to a properly functioning body – your heart is no exception. The human body is composed of 60% water, and the heart is over 70% water. Just that is enough to stress the importance of getting your body the proper amount of water.
May 20, 2021
The Mediterranean diet is touted as the solution to many of our dietary woes. But what is the Mediterranean diet, and does it really work? The Mediterranean diet is one that is rich in whole-grains, vegetables, lean proteins such as fish and chicken and good fats including olive oils and nuts. Importantly it avoids highly processed foods and while the Mediterranean diet may not be the lowest calorie option and while it may not have conformed too many of the diets that are touted by celebrities these days, the principles are solid.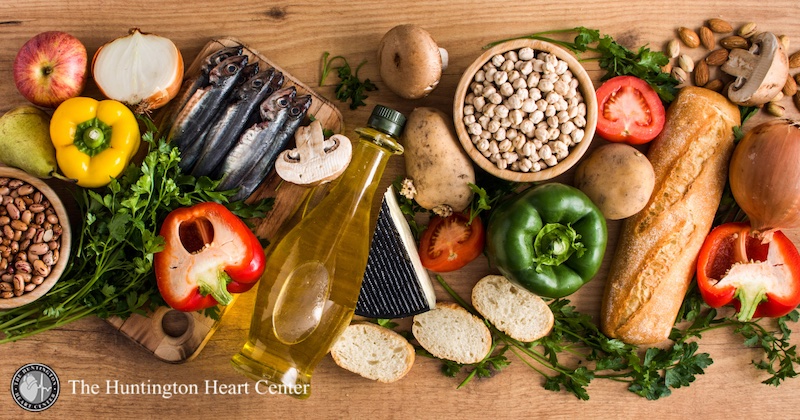 Continue reading →
May 6, 2021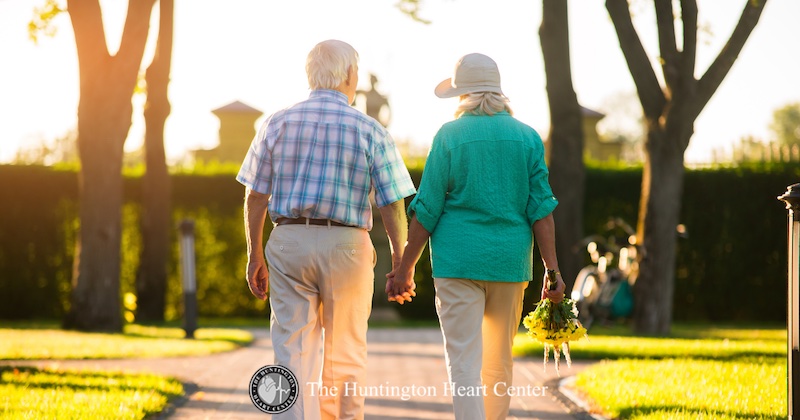 It may seem like a very basic solution to the number one killer in the United States and many countries around the world. However, walking offers a number of incredible benefits that can help reverse cardiovascular risk and stop further degradation of heart health. Unfortunately, inactivity and a sedentary lifestyle – which has become all too common in American life these days – has only increased the incidence of severity of heart disease. And while many patients with cardiovascular issues embark on significant, drastic diet and exercise programs, they are usually unsustainable and often the underlying issues such as obesity are not resolved – sometimes they're even worsened.
April 15, 2021
When you think of the causes of heart disease, one of the first thoughts you may have is fast food. To be sure, fast food is not a great option, especially for those with heart disease. However, is it always a bad for everyone? Some may tell you that under no circumstances should fast food ever be consumed. Others may say that there's absolutely nothing wrong with fast food as long as you avoid the very worst of it. The truth probably lies somewhere in between.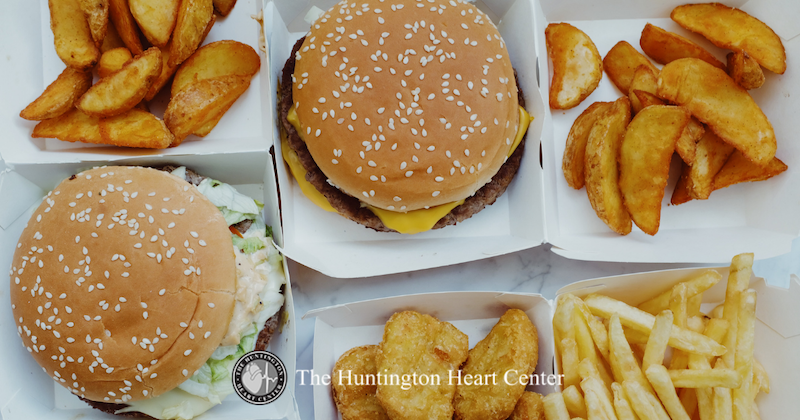 April 1, 2021
Stress Awareness Month comes around each April and you guessed it, today's blog will discuss stress and how it affects the heart. The effect of stress on the heart is a concept that is pretty well-known to most. But do you really know much about the full breath of issues that stress causes? And is what you think you know truth or myth?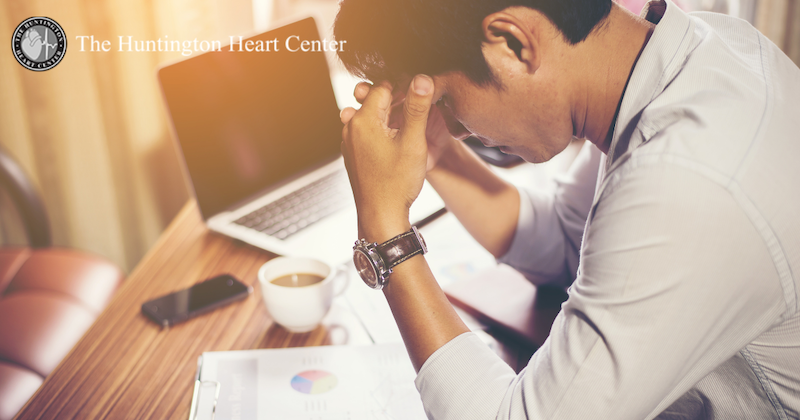 Before we get started it is important to understand that this is stress AWARENESS month, not stress prevention month. Why? Stress is unavoidable. If you have emotions, you have stress. Rather, it is how you manage the stress that makes a difference in your heart health.
March 18, 2021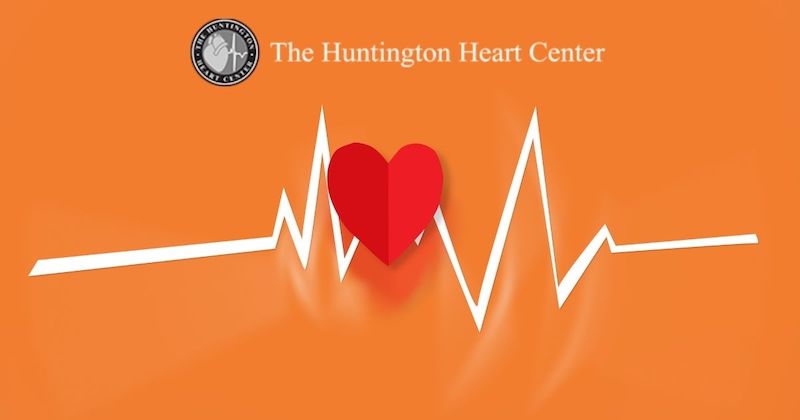 When patients come into our office complaining of a fast-beating heart, unexplained fainting or other issues related to the heartbeat, we immediately turn our minds to the concept of an arrhythmia or irregular heartbeat. It is estimated that over 5 million Americans are living with a Afib or atrial fibrillation which is the most prevalent arrhythmia in the world. Many more may be suffering from other rhythm issues.
February 18, 2021

Stress is unavoidable. Especially in today's world — a pandemic, political polarization, economic hardship — experiencing some stress (maybe lots) is inevitable. Stress has more physical effects on your body than just the knot in your stomach and anxiety, it also can affect your heart. There are some things you should know when it comes to how the stressors in life can lead to heart problems, and ways you can avoid it getting that far.
February 4, 2021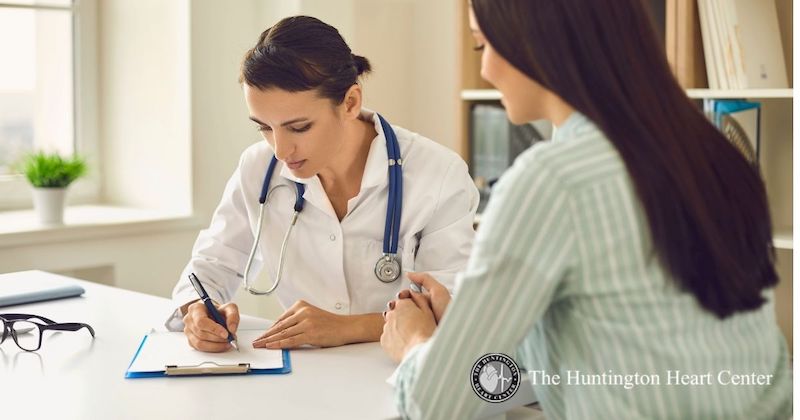 The advent of angioplasty, a procedure during which your cardiologist inserts a balloon within a blocked blood vessel to push aside plaque causing a partial blockage was nothing short of revolutionary. Prior, open heart CABG surgery was the only definitive option for bypassing such a blockage. In many cases, a balloon angioplasty is sufficient to restore blood flow and reduce the likelihood of a heart attack or other cardiovascular issues.
January 21, 2021
There has been quite a bit of discussion about cardiovascular health and its association with cognitive decline, including dementia of which Alzheimer's is the most common form. Unfortunately, it seems that as our collective societal health has worsened over the years – generally through poor dietary and exercise habits – so too has the outlook for cognitive impairment in our later years. Research has shown that cognitive decline can be hastened by long-term heightened blood pressure problems known as hypertension. However, a recent study has shed more light on this phenomenon and shown that even short bouts of elevated high blood pressure can bring on cognitive decline more rapidly.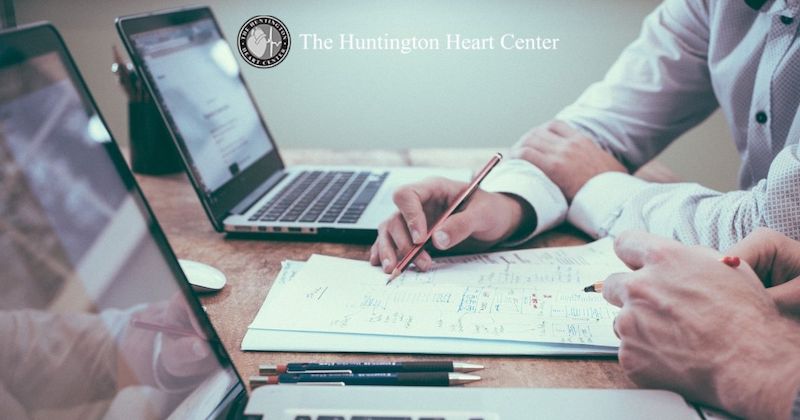 This latest study was performed in Brazil on over 7000 adults averaging around 59 years of age. These adults were followed for four years and tested for memory and other cognitive function. It was found that untreated high blood pressure was associated with cognitive decline. This was true even for a pre-hypertension – elevated blood pressure that does not qualify as true hypertension.
January 7, 2021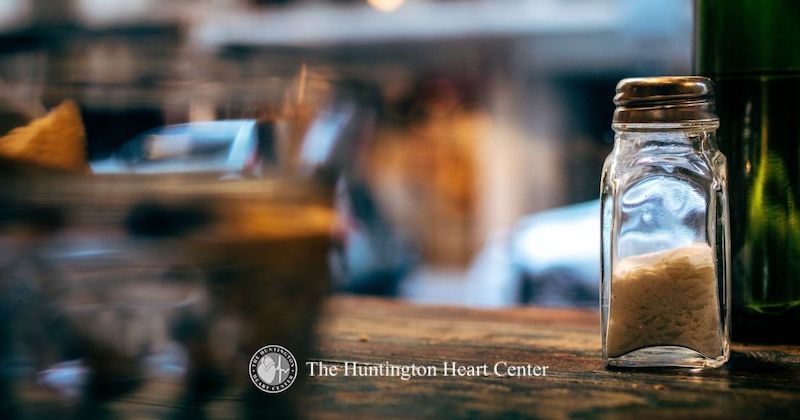 Salt is one of the most common additions to food to add some extra flavor. Although our beloved salt may feel like a staple in every meal, you might want to think twice before reaching for the shaker. Salt is known for increasing your blood pressure and causing bigger problems down the road. This doesn't mean you have to live a salt-free life, but, like most things, moderation is key.